Fade Now
FadeNow is an app that allows the user to instantly book a barber at the convenience of the user's location and time.
̌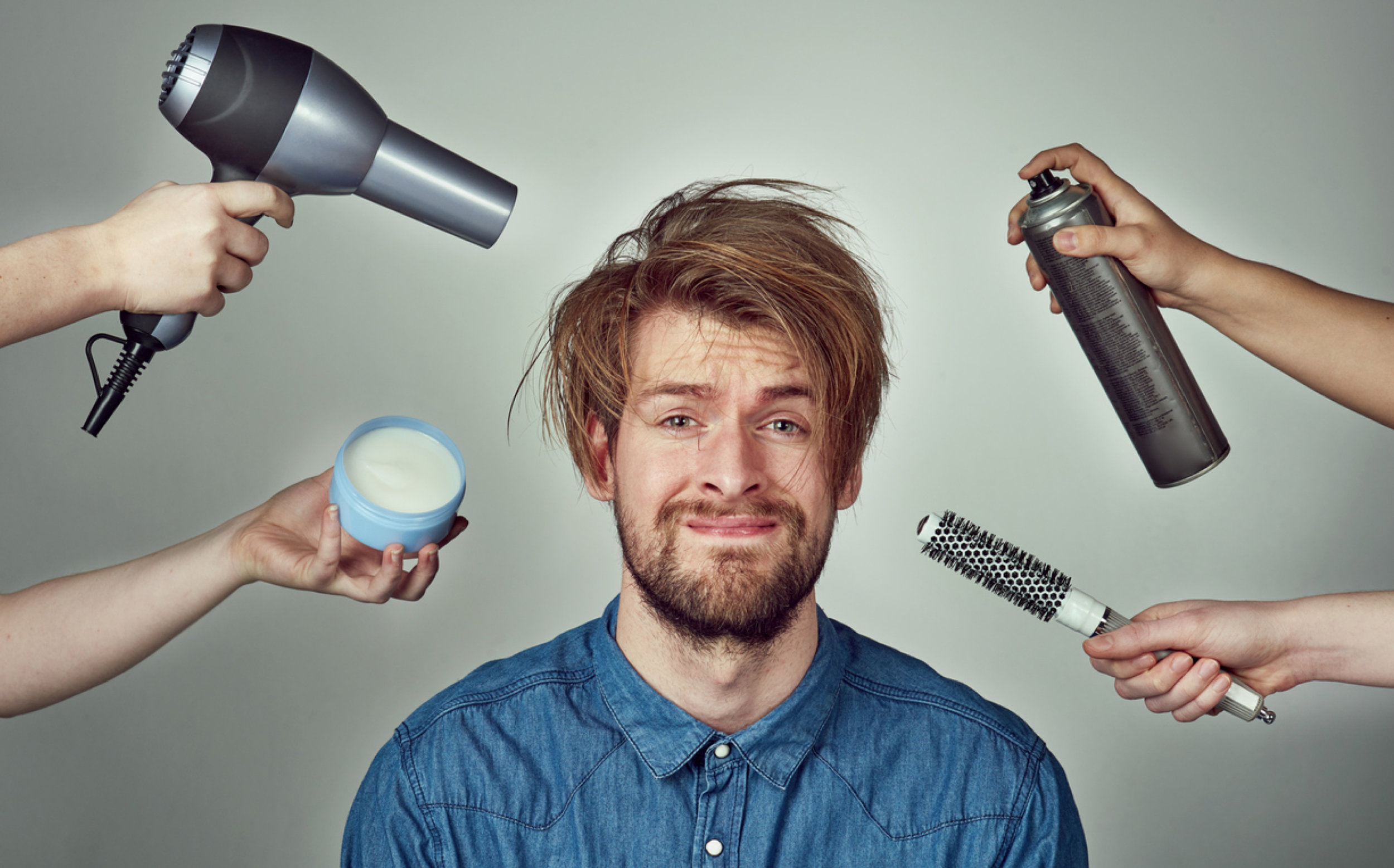 I have no time to go to the barber. I am usually free on week nights, at which all the barbers are closed. Or, on weekends when all of them are fully booked. That's when the question came up…
"Can i get a haircut without having to go to a barber shop?"
It was 5:00 PM on a Friday and Tintin called his regular barber only to find out that they are fully booked but to his luck—Tintin sees a bus with an ad showing a new app called FadeNow where he can instantly book a barber. Tintin immediately downloaded the app and signed up. The app autolocated his location but Tintin wanted to get a haircut at the comforts of his home at around 6:00 PM. The app showed a list of barbers available in his area and after looking through the list with their profile and portfolio, Tintin books an appointment with Thompson Smith. He conveniently pays through paypal on his Iphone and 45 minutes later—Thompson arrived at his home and was able to provide him a great, professional quality haircut that he wanted.